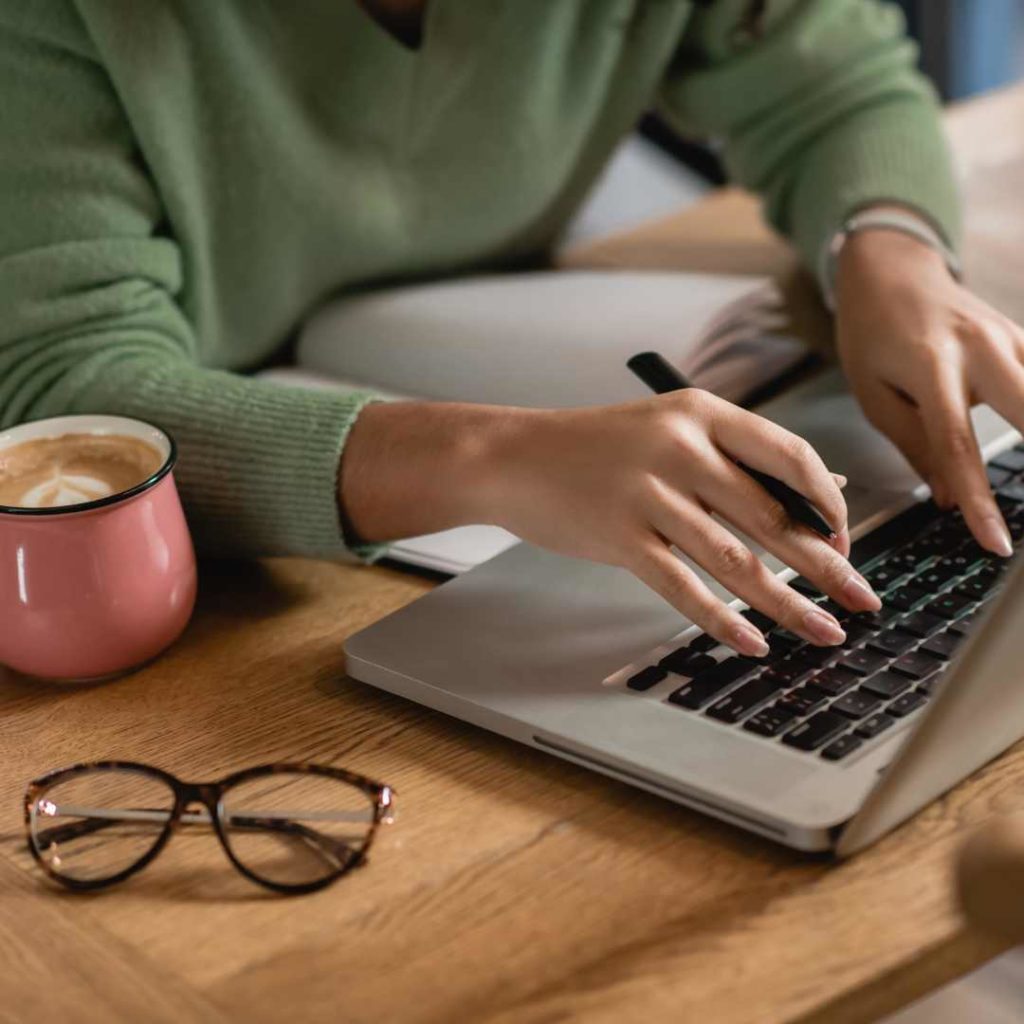 Freelance Writing
Lauren is ready to dive in and assist with your content needs. She can tackle your short or long-form content needs or help direct a larger SEO content marketing plan.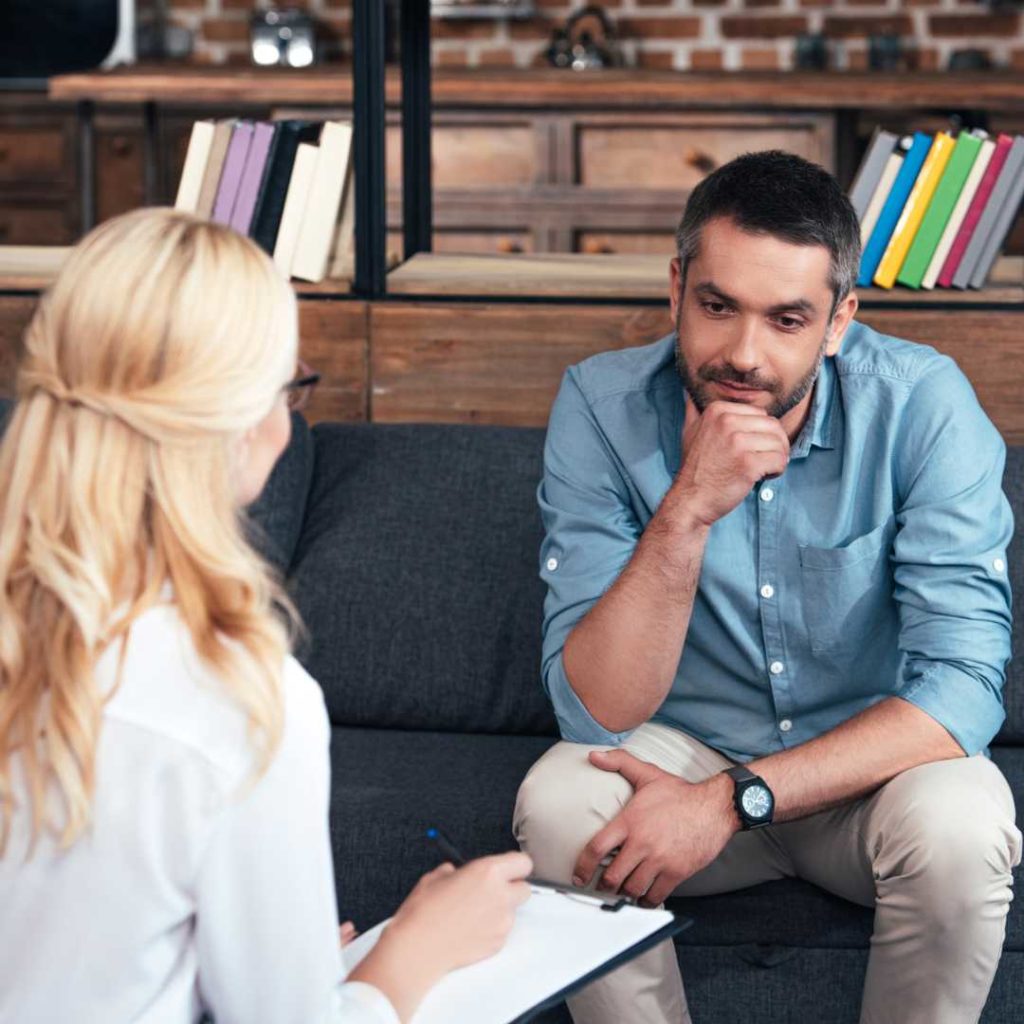 Coaching
As an INFJ and Highly Sensitive Person, Lauren loves working with highly motivated individuals who aspire to make incremental changes in their private or professional development.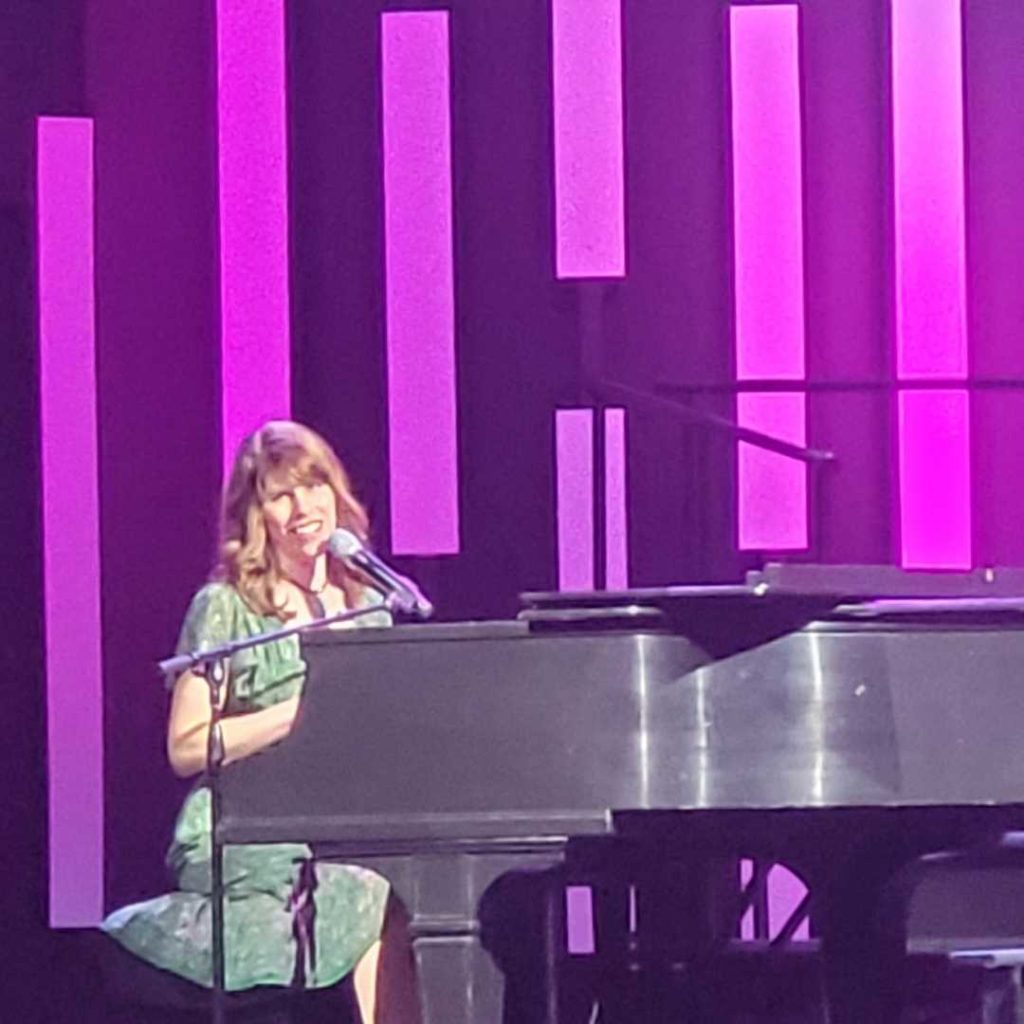 Music
Lauren is an accomplished musician who serves at churches, at funerals, and for seniors. She considers music to be a sacred piece of this journey we are all on together.