This past March, I went through the process of selling my 14-year old business, ChurchTechToday. It took a lot of focused energy and effort, but the payoff was huge. Over the summer, I had more time to write and enjoy my family. At the end of September, I celebrated the one-year anniversary of Leaving Christian Science. This book inspired my new book, Write Your Journey: A Step-by-Step Guide to Write Your Life Story Fast. I found that once my first book was out there, more people came forward wanting to tell me their stories out of Christian Science.
It occurred to me, why don't I write a short guide to assist people in writing their own stories of their family, their faith, or their careers? After all, each person has a valuable and interesting story to tell. And so, that's what I did. In seven short chapters, this book shares how to chart the timeline of your life events related to the story you want to tell, pick your theme, work on your voice, and put the whole story together–quickly.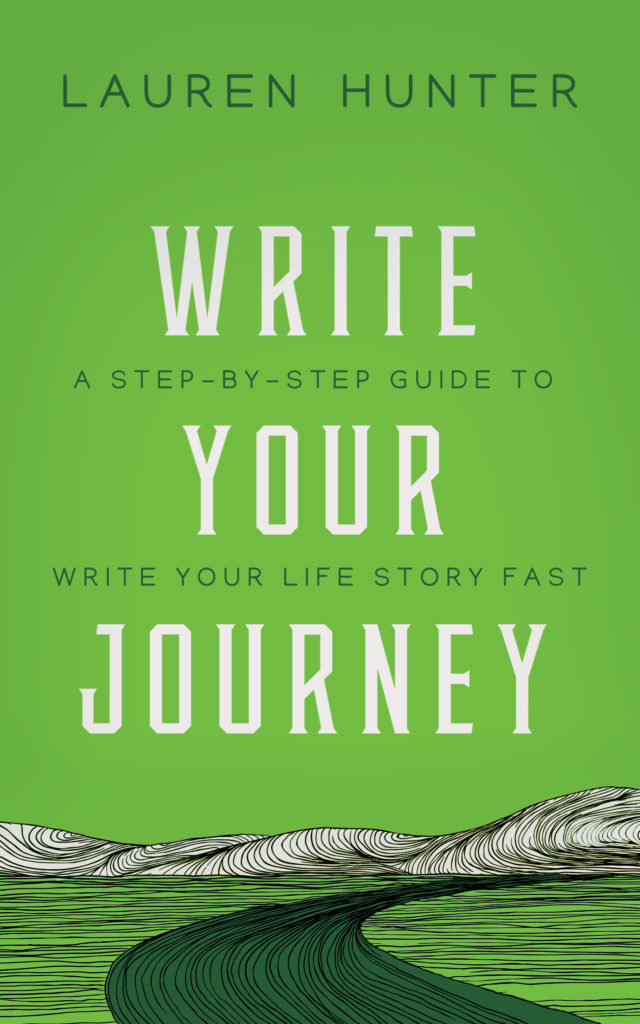 Write Your Journey Book Description
Do you desire to leave a legacy of your story for your family? Has your church asked you to share your journey of faith? Are you planning to retire and want to share your career story? This simple playbook can help you write a 'slice' of your life story quickly and effectively. By charting events related to your family, faith, or career, you can write your life story fast with this concise step-by-step guide. Writing your entire life into one story is unrealistic; focusing your story on a powerful theme present in your life using the techniques in this book is completely achievable.
In Write Your Journey, you'll discover:
How to isolate common themes in each of your stories for maximum impact
How to capture the essence of your unique writing voice
How to follow three-act structure to create an impactful life story
How to outline, draft, edit, and complete your story fast
How to use your family, faith, or career story to bless others
How to distribute your story within your family, community, and beyond
Write Your Journey will help you detail and write your life story quickly in a way that is fresh, deliberate, and unique.
---
Here's some early praise for Write Your Journey:
This I know for sure: everyone has a powerful story, and this book will help you write yours. Write Your Journey offers clear, simple, and inspiring guidance on how to share your legacy. It's like having a writing coach sitting at your elbow, providing wisdom and motivation as you discover the power of putting your own story into words. Highly recommended."

–Keri Wyatt Kent, author, speaker, and publishing coach; Founder, A Powerful Story writing and editing services
The steps in Write Your Journey are approachable and relatable. Processing our stories by writing them provides a meaningful way to recover, restore, and relate to others. Through Lauren's 'fast' approach, people will feel less intimidated and encouraged to get started."

–Katherine Beim-Esche, Director of Fellowship of Former Christian Scientists
---
If you are interested in writing about a specific slice of your life and now is the time to take the leap, Write Your Journey might be for you. For those who want help going through the process, I'll be teaching an online session with a small group of students starting this fall. Please put "Write Your Journey" in the form below to join the waiting list.
Lauren Hunter is a writer who loves exploring the big picture of the journey we are all on together. Her career spans more than two decades in public relations, content marketing, freelance writing, and publishing. Lauren lives in Northern California with her husband and their four children. Her latest book is Write Your Journey: A Step-by-Step Guide to Write Your Life Story Fast.