It's hard to have trauma in your past that continually causes you pain, whether you've been through emotional trauma, physical trauma, or complex trauma. I've written about my own journey of experiencing trauma and finding the blessings within trials. It's no picnic, and sometimes I find myself triggered by the same things over and over again. This season of Covid has been fraught with complexities; families find themselves divided by choices related to vaccines, political movements, and education.
One thing I know for certain is that God draws close to the brokenhearted (Ps. 34:18). The Lord keeps track of our tears and sorrows (Ps. 56:8), and the Lord continually renews us every day with his spirit (2 Corinthians 4:16). Thankfully, every day brings a new morning to try again at loving God and serving others well–even when we are experiencing pain.
Here are 10 of my favorite Bible verses about trauma:
#1 – The Lord Keeps Track of Our Tears
You keep track of all my sorrows.
You have collected all my tears in your bottle.
You have recorded each one in your book.

Psalm 56:8 (NLT)
#2 – The Lord Blesses Those Who Mourn
Blessed are those who mourn,
    for they will be comforted.
Blessed are the meek,
    for they will inherit the earth.

Matthew 5:4-5 NIV
#3 – The Lord Renews Us Each Day
Therefore we do not lose heart. Though outwardly we are wasting away, yet inwardly we are being renewed day by day.

2 Corinthians 4:16 NIV
#4 – The Lord is Close to Those Who've Been Crushed in Spirit
The Lord is close to the brokenhearted and saves those who are crushed in spirit.

Psalm 34:18 NIV
#5 – The Lord Looks Favorably on Those Who Have a Humble and Broken Spirit
Has not my hand made all these things,
and so they came into being?"
declares the Lord.

"These are the ones I look on with favor:
those who are humble and contrite in spirit,
and who tremble at my word.

Isaiah 66:2 NIV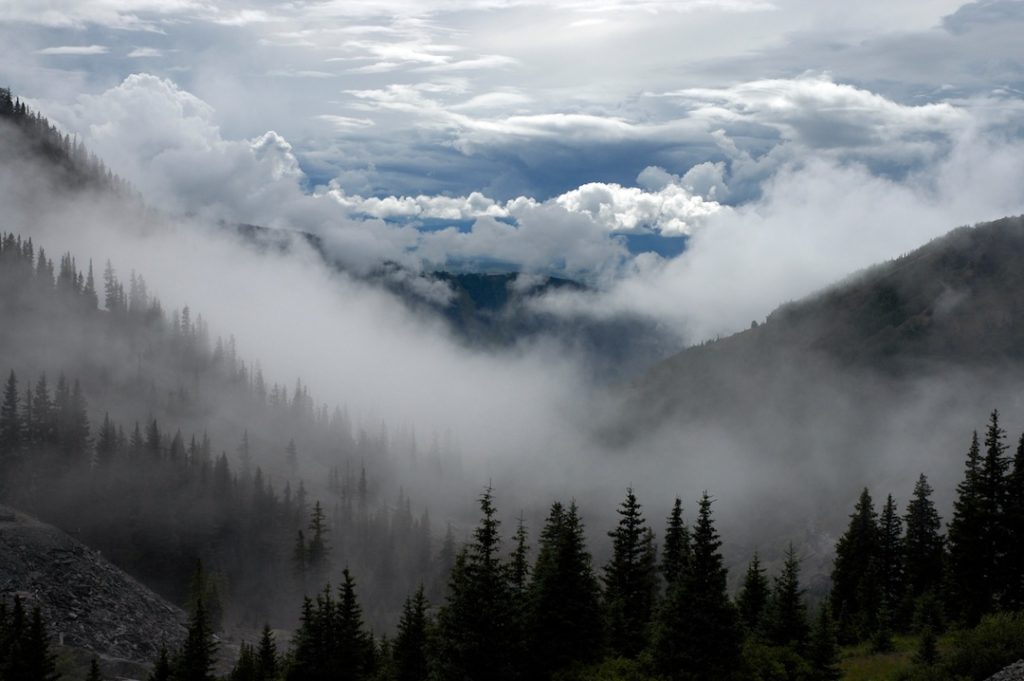 #6 – The Lord Offers Hope to the Downcast and Disturbed
Why, my soul, are you downcast?
    Why so disturbed within me?
Put your hope in God,
    for I will yet praise him,
    my Savior and my God.

Psalm 43:5 NIV
#7 – The Lord Shows Compassion and Unfailing Love to the Afflicted
For no one is cast off
    by the Lord forever.
Though he brings grief, he will show compassion,
    so great is his unfailing love.
For he does not willingly bring affliction
    or grief to anyone.

Lamentations 3:31-33 NIV
#8 – The Lord is a Shelter for the Needy and Hurting
You have been a refuge for the poor,
    a refuge for the needy in their distress,
a shelter from the storm
    and a shade from the heat.
For the breath of the ruthless
    is like a storm driving against a wall.

Isaiah 25:4 NIV
#9 – The Lord Can Handle Your Anxiety
Cast all your anxiety on him because he cares for you.

1 Peter 5:7 NIV
#10 – The Lord Will Protect You
He will cover you with his feathers,
    and under his wings you will find refuge;
    his faithfulness will be your shield and rampart.
You will not fear the terror of night,
    nor the arrow that flies by day,
nor the pestilence that stalks in the darkness,
    nor the plague that destroys at mid

Psalm 91:4-6 NIV
So there you have 10 Bible verses about trauma and how God views our pain from his perspective. If you'd like to be encouraged even further, check out my "Broken Yet Blessed" Spotify playlist.